Polymer Library
Articles, announcements and product news related to water-based specialty polymers. Stay informed by signing up for our newsletter.
Recent Posts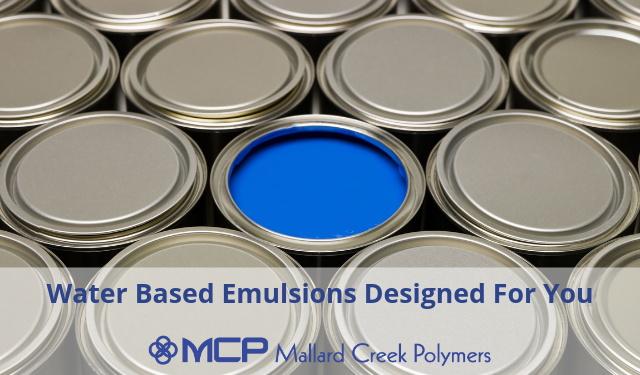 The world of water based emulsion polymers is all around us. Everything from paints, adhesives, and textiles to construction, paper, printing, and packaging are enhanced with these complex coatings.
The original version of this article can be found on ManufacturingInFocus.com by Pauline Müller. The article has been updated...
Continue Reading