Application Description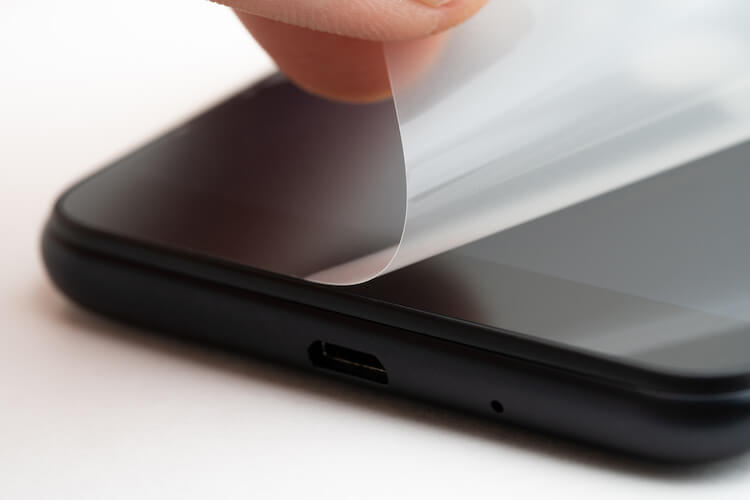 A pressure sensitive adhesive (PSA) is one where some force, often quite low, is needed to create a bond. Applying this pressure lets the adhesive wet out the substrate, which creates adhesion. PSA applications vary widely, from shipping labels to rolls of foam insulating tape.
PSA's should be optimized for the surface to which they will be applied. Surface energy is a particular concern, together with the usual tack, peel and sheer properties needed by the application. PSA's can be either removable or permanent and this must be taken into account during selection of the emulsion polymer.
MCP produces a range of base emulsions – acrylics, styrene-acrylics, and styrene-butadiene polymers – ideal when used neat or for compounding into proprietary adhesive formulations. When clarity is important an acrylic is often preferred and MCP offers several acrylic and styrene acrylic polymers that are suitable.