Polymer Library
Articles, announcements and product news related to water-based specialty polymers. Stay informed by signing up for our newsletter.
Recent Posts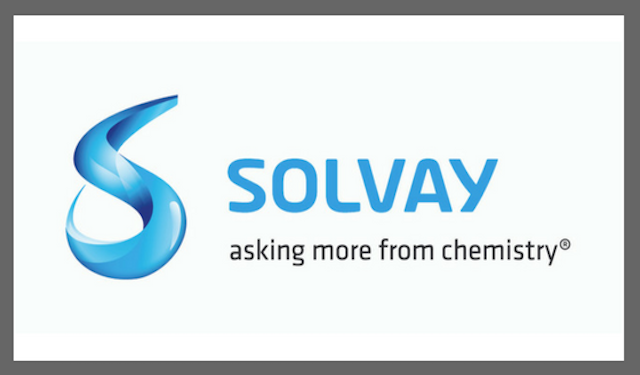 What is a Surfactant?
A surfactant is a substance, that when added to water, reduces the surface tension of the solution thus increasing its substrate wetting properties. At low concentrations, a surfactant has the property of migrating and being adsorbed on the interfaces present in the system. It alters the interfacial...
Continue Reading