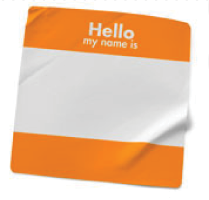 Need help choosing the Pressure Sensitive Adhe- sives products that are best for your company?
Mallard Creek Polymers offers a broad range of innovative products for the pressure sensitive
adhesives market. In this guide, you'll find:
For your convenience, you'll find products broken down into 3 categories:
Complete the form on the right to receive your Pressure Sensitive Adhesives Selection Guide.